Brain
Tumor
Pediatric brain tumors are masses or growths of abnormal cells that occur in a child's brain or the tissue and structures that are near it. Many different types of pediatric brain tumors exist some are noncancerous (benign) and some are cancerous (malignant).Treatment and chance of recovery (prognosis) depend on the type of tumor, its location within the brain, whether it has spread, and your child's age and general health. Because new treatments and technologies are continually being developed, several options may be available at different points in treatment.Treatment for brain tumors in children is typically quite different from treatment for adult brain tumors, so it's very important to enlist the expertise and experience of pediatric specialists in neurology and cancer.If any of these symptoms appear (Headaches, which may become more frequent and more severe, Feeling of increased pressure in the head ,Unexplained nausea or vomiting ,Abrupt onset of vision problems, such double vision) make an appointment with your child's doctor.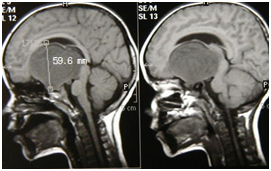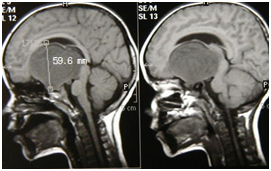 Craniophyringioma total removal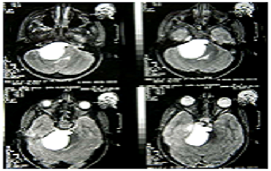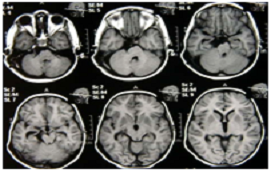 Total resection of CPA tumor.